The lawmakers you elected have now held their elections to choose the leadership for the 111th General Assembly, 2019-2020. These 132 legislators have a huge responsibility to both their constituents and to the state.
The legislature convenes on January 8, 2019, at noon. That following Saturday morning and each Saturday morning while the session continues, you will receive our weekly legislative update. This update will keep you informed as to what bills of interest have been introduced, what bills are moving, why we support or oppose them, and who you should contact to make your voice heard. We expect exciting and challenging days ahead. You will want to be a part of them!
A QUICK WORD OF EXPLANATION: One of our subscribers contacted me with a great question that had not occurred to me and I thought others may have the same question. As you are aware, we are now publishing our e-newsletter twice a week instead of daily. However, we encourage you to check the NEWS link between newsletters. If you go to that link, you will find additional articles AND you will find a calendar on the right side. You can click on the days on that calendar or look directly under the calendar to see titles of the articles posted. I hope this is helpful as we continue to chart this new course and strive to serve you better each day.
Republican Senate Leadership is elected:
Sen. Paul Bailey, Cookeville, Fiscal Review; Sen. Shane Reeves, Murfreesboro, Chaplain; Sen. Ferrell Haile, Gallatin, Treasurer and Speaker Pro Tem; Sen. Dolores Gresham, Somerville, Secretary; Sen. Ken Yager, Kingston, Majority Floor Leader; Sen. Randy McNally, Oak Ridge, nominated for Speaker; Sen. Jack Johnson, Brentwood, Caucus Chairman; Sen. Steve Southerland, Morristown, Fiscal Review.
Republicans elect Jack Johnson to be next Tennessee Senate Majority Leader.
And when the voting was completed and just before the meeting adjourned, Chaplain Reeves was called on to lead the Senators in a closing prayer…
Widely seen as the favored candidate, State Representative Glen Casada easily won the three-way race for Speaker-Elect with 43 of 73 votes, setting the tone for the other mainly predictable 11 elections held during the House Republican Caucus meeting held Tuesday.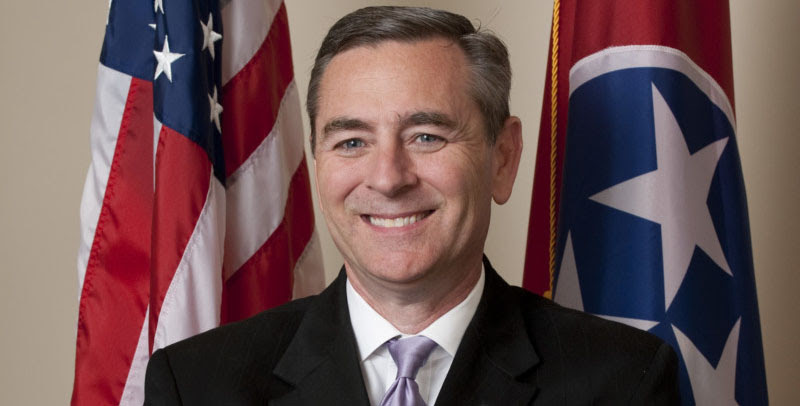 Click here to read more about Casada's victory.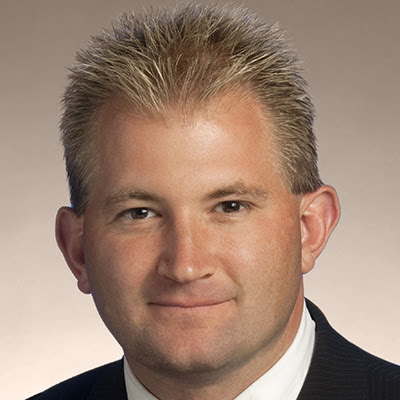 Rep. Bill Dunn, Knoxville, Speaker Pro Tem; Rep. William Lamberth, Portland, Majority Leader; Rep. Cameron Sexton, Crossville, Caucus Chairman.
State Sens. Jeff Yarbro and Raumesh Akbari were elected to head the Senate Democratic Caucus in leadership elections Tuesday.
Click here to read more about Yarbro and Akbari.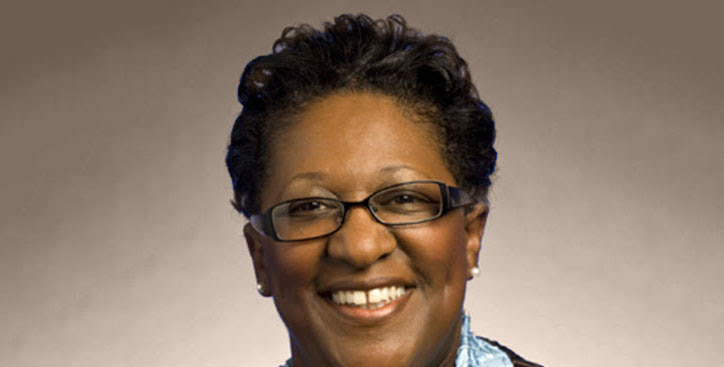 Karen Camper (D-Memphis) is the first African-American to serve as Democratic Party leader in the House. She replaces House Minority Leader Craig Fitzhugh (D-Ripley) who did not seek re-election to his West Tennessee seat.
Click here to learn more about Camper.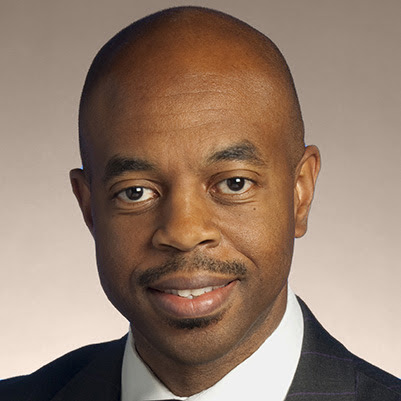 Rep. John DeBerry, Memphis: Minority Leader Pro Tempore; Rep. Harold Love Jr., Nashville: Minority Floor Leader
"I urge, then, first of all, that petitions, prayers, intercession and thanksgiving be made for all people – for kings and all those in authority, that we may live peaceful and quiet lives in all godliness and holiness." 1 Timothy 2:1-2
"Yet give attention to your servant's prayer and his plea for mercy, Lord my God. Hear the cry and the prayer that your servant is praying in your presence this day." 1 Kings 8:28
Lastly, don't forget to check our NEWS page daily for other important information and please visit our new Facebook page and hit LIKE!
Blessings,
Bobbie Patray